Just love to see original vintage posters where they belong, on the wall!
Here you find some snaps taken at different restaurants and hotels the last year.
To see original vintage posters in Hotels or Restaurants are not uncommon. They sparkel on the wall and gives the guests an interesting backdrop.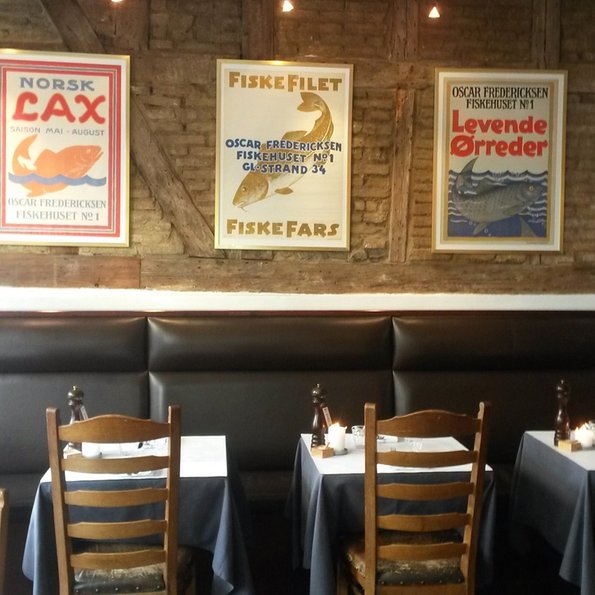 Fish restaurant Mefisto in Aarhus, Denmark.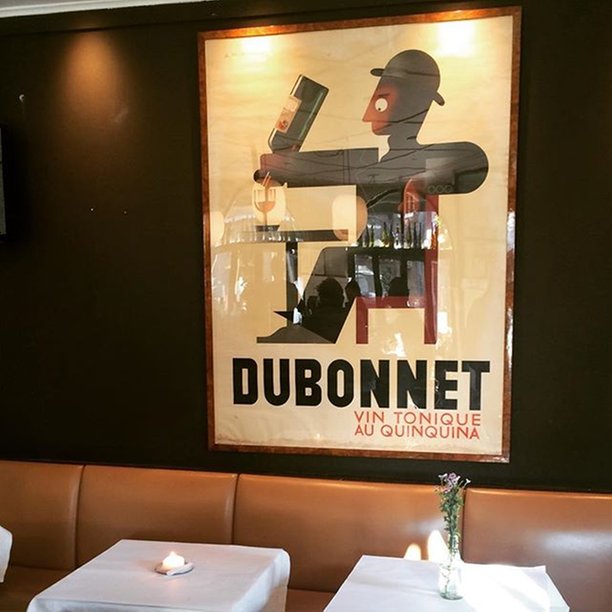 Dubonnet by A.M. Cassandre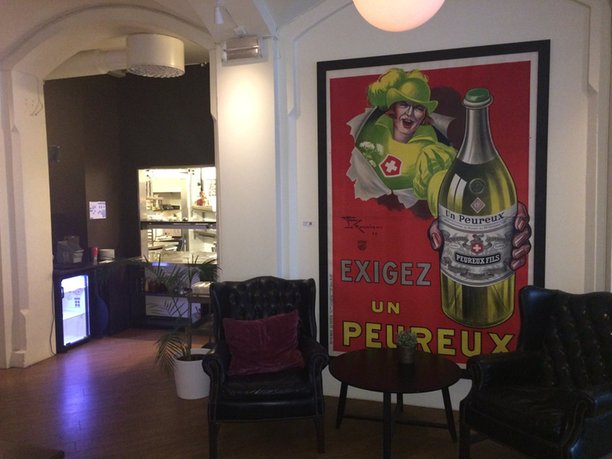 Alma's Restaurant & Bar, Trondheim, Norway.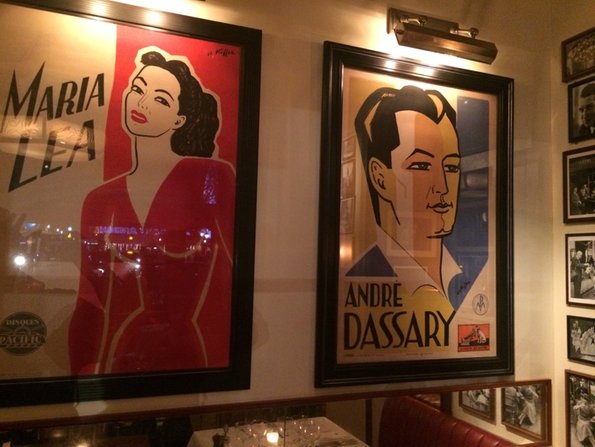 Colbert, Sloan Square, London.